DFES TECHNICAL BULLETIN 14 (Apr 2017) Coax R1 Update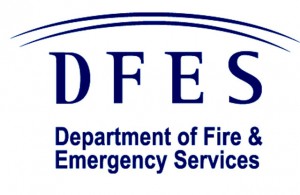 DFES advises as of 1st of May 2017 will start conducting inspections of new Direct Brigade Alarms to ensure coaxial antenna cable has been installed as per the requirements of "Tech Bulletin 14 (Jan 2017) Coax" released in January 2017. Failure of this cable to be installed will result in the DBA connection being withheld.
DFES also advises that new version of technical bulletin is available "Tech Bulletin 14 (Apr 2017) Coax R1" with updated supplier details, web link  and part numbers.
If you have any issues regarding this matter, please contact this office on 08 9395 9865 or [email protected]